Monical's is hosting a Community Night for the RCES and RCMS Book Fairs on Wednesday, Sept. 27th. All money raised will be used to support either our fall or spring book fairs this school year. We appreciate any and all who choose to help us spread the #bookjoy that comes from visiting a Scholastic Book Fair. Thank you! RCES Book Fair: Sept. 25 - 29 RCMS Book Fair: Oct. 23 - 27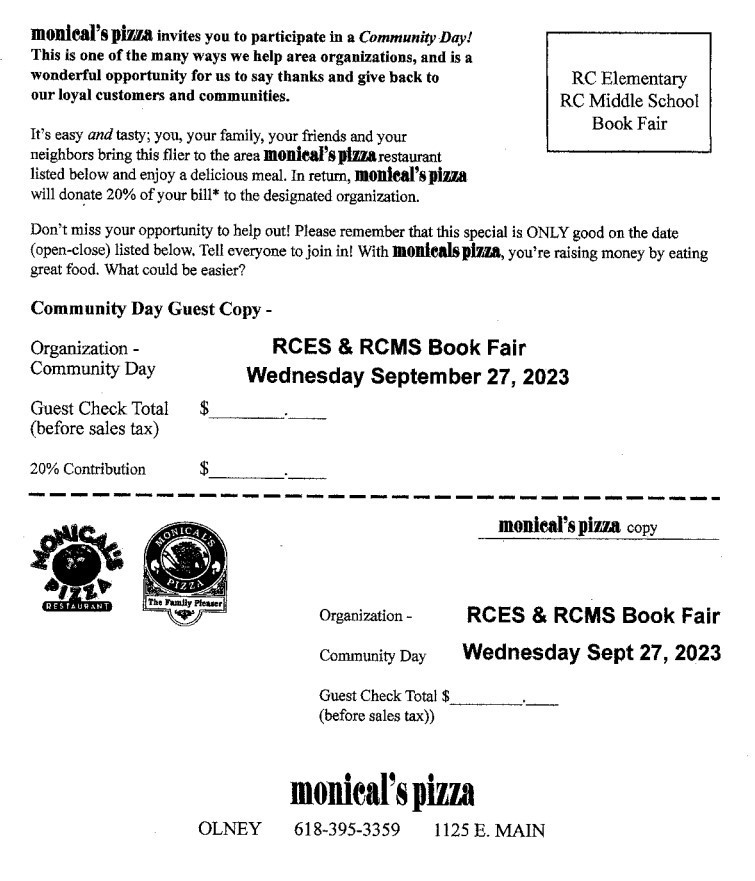 Check out OTN in action this week!

Tiger shout outs go to Jakoby VanDyke and Drake Koester as they finished 8th out of 74 teams in Shelbyville over the weekend representing our Tiger Bass Fishing Team. They brought in the limit of 5 big bass. Sounds like some good eatin!!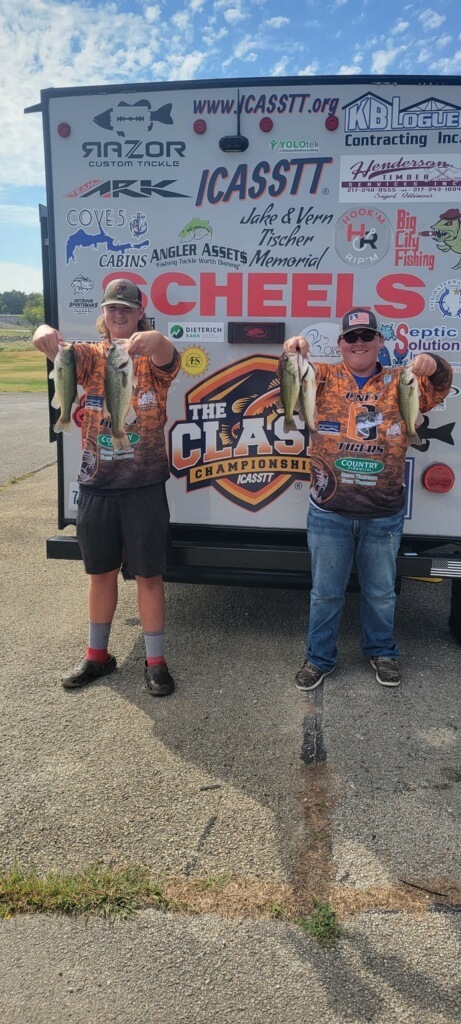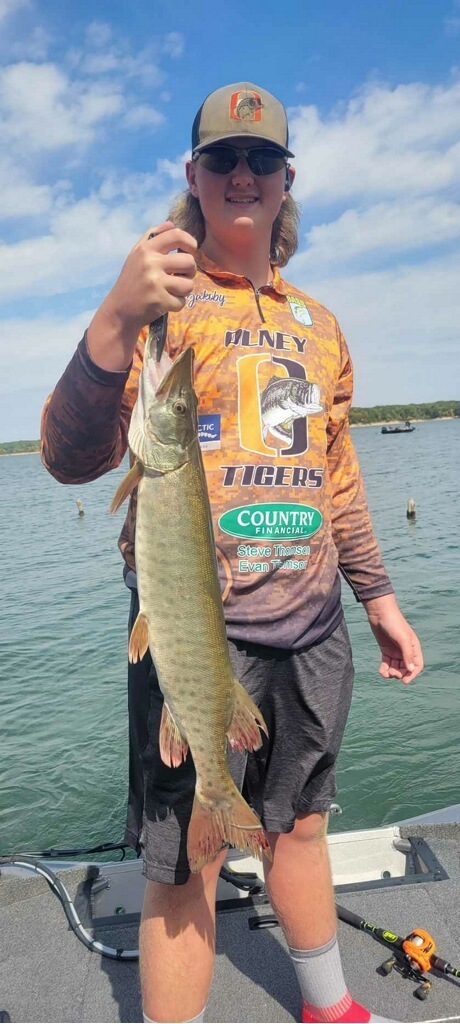 Mrs. West's 4th block fashion and apparel class is hard at work learning tricks of the trade and plenty of skills!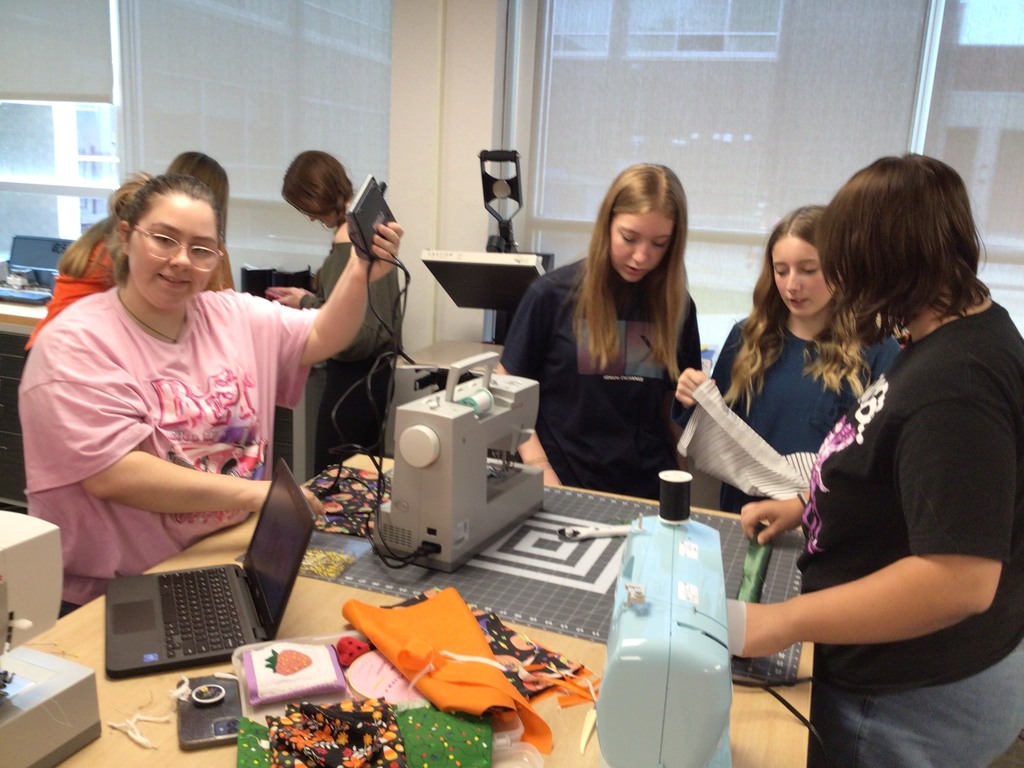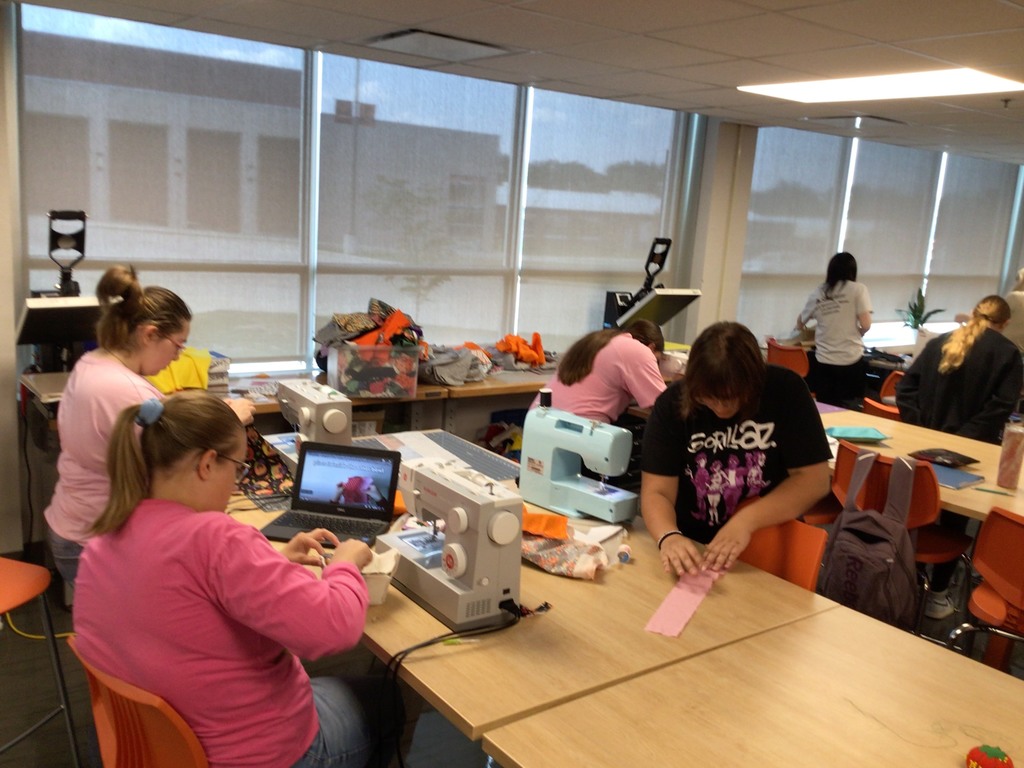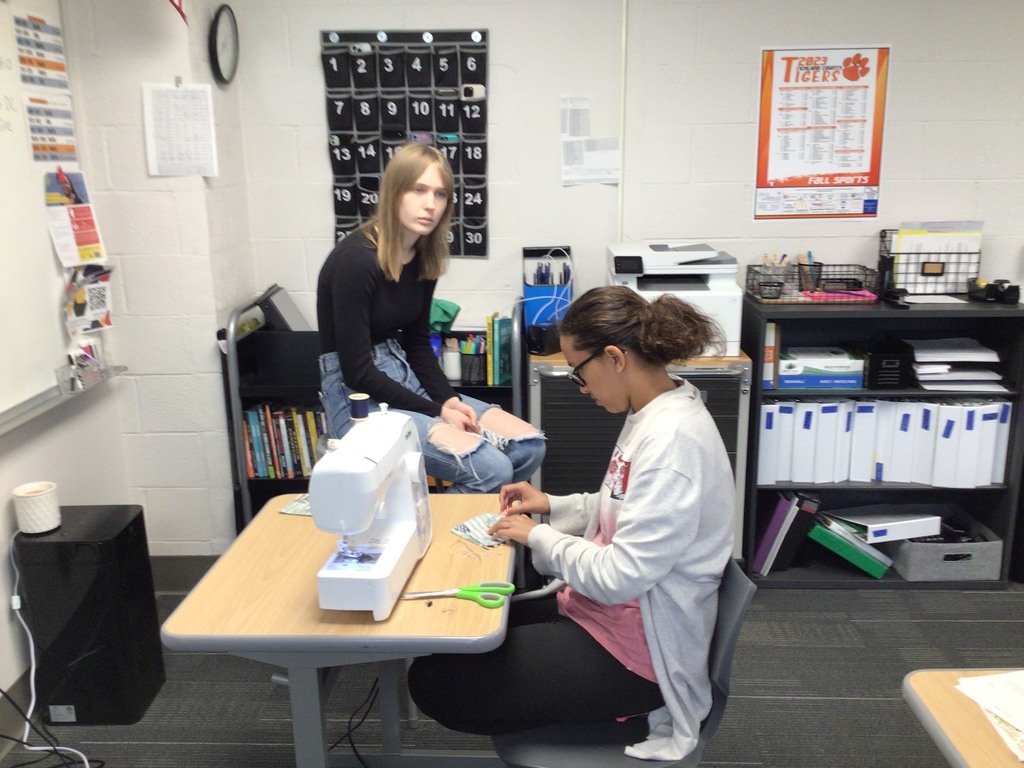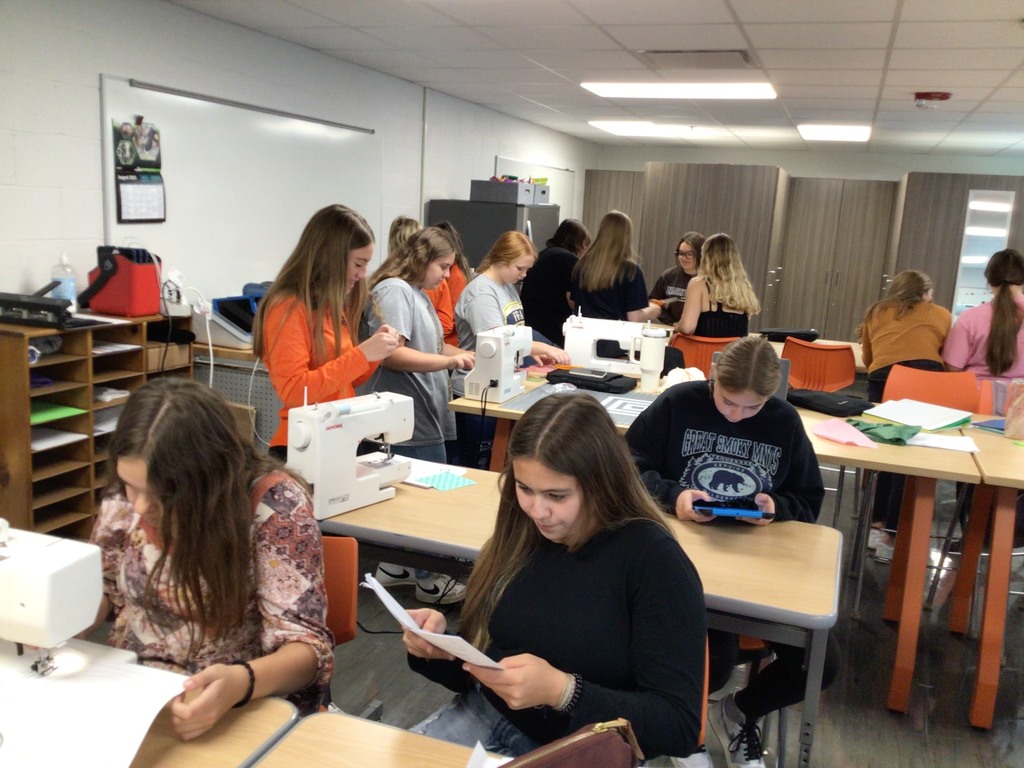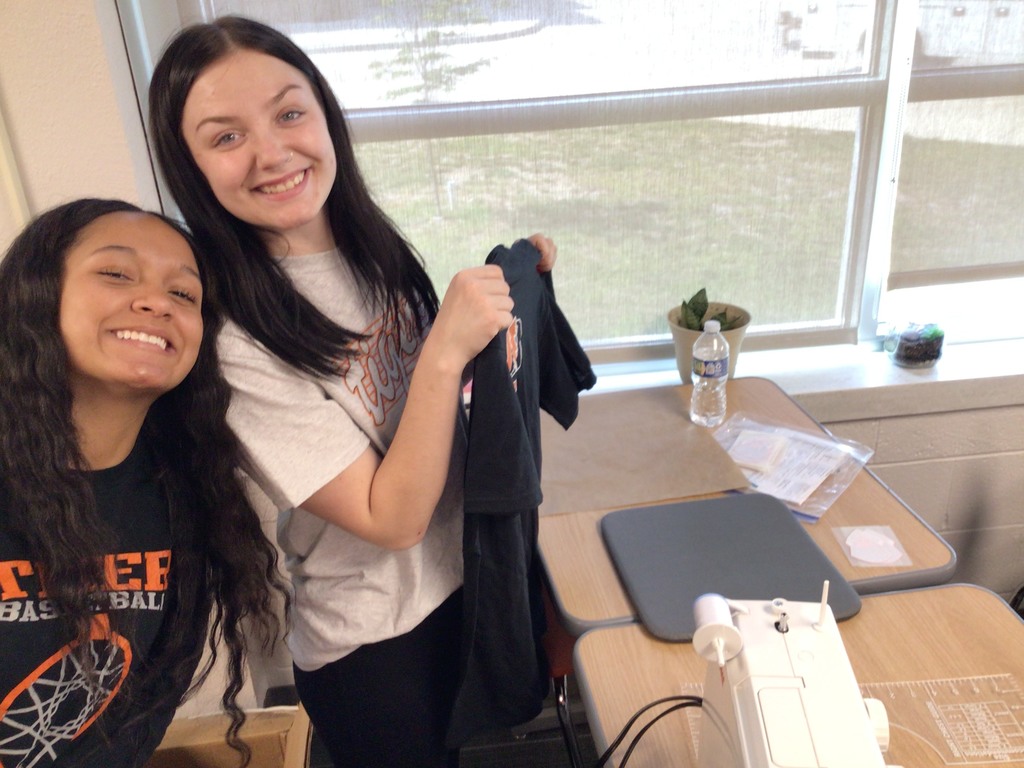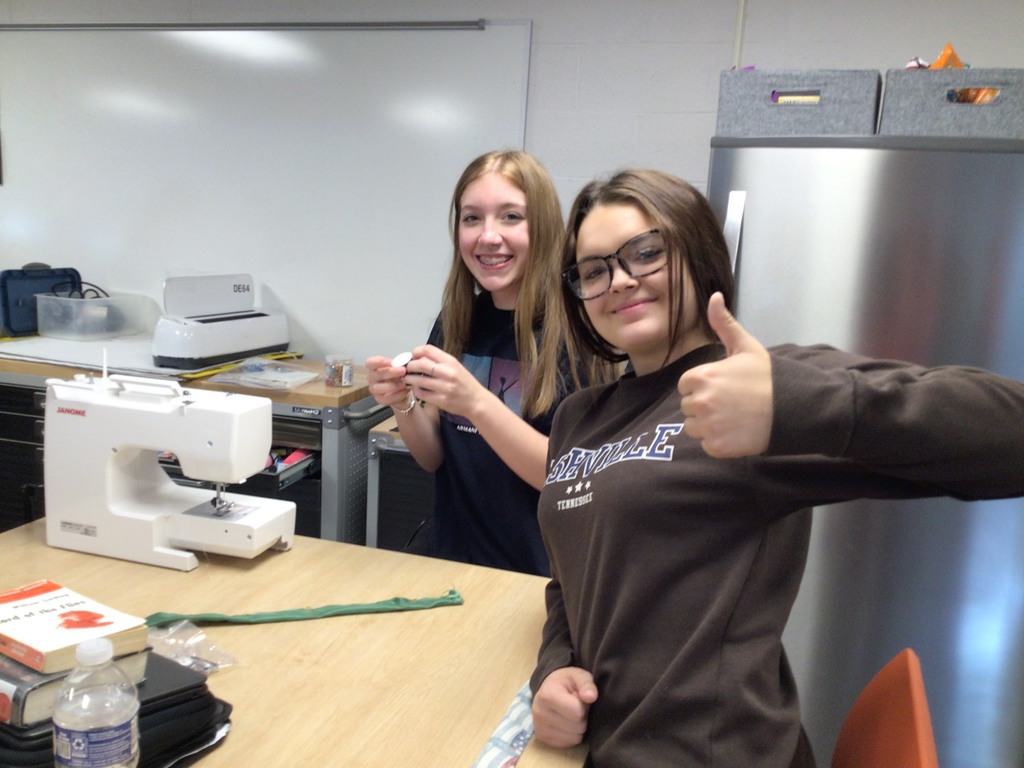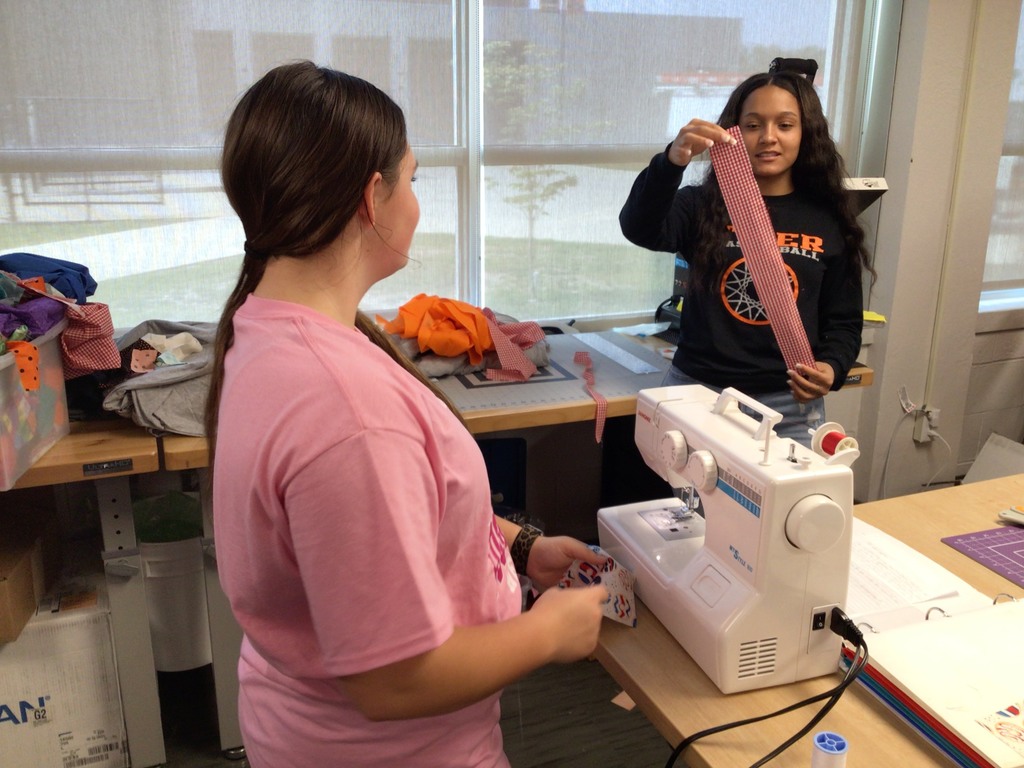 RCHS PE classes have Indian Ball champs in each block! Great work, kids!

OCC Baseball and Softball hosted Field of Dreams today and some RCHS students were able to participate! Big thanks to OCC for hosting and working with the students!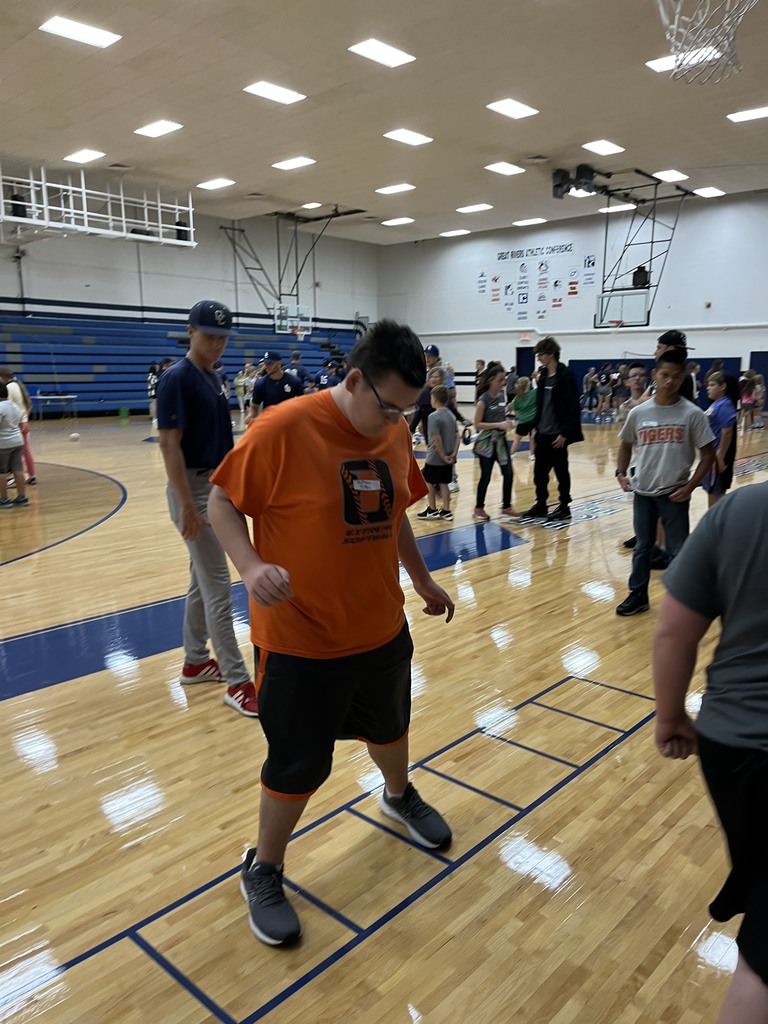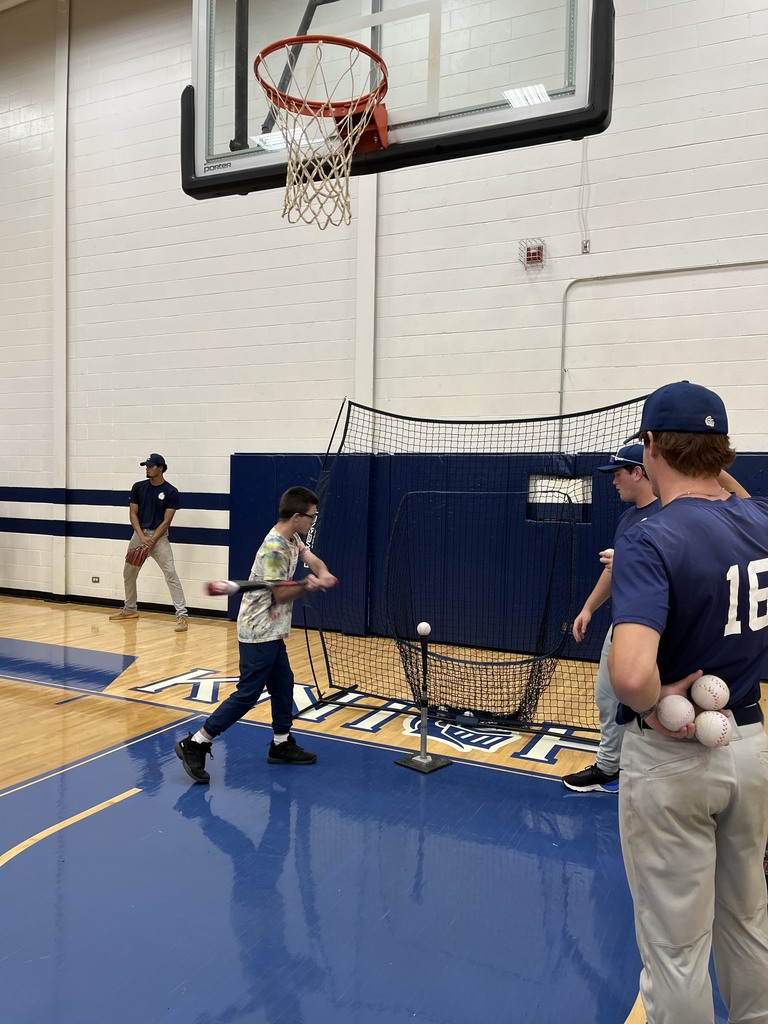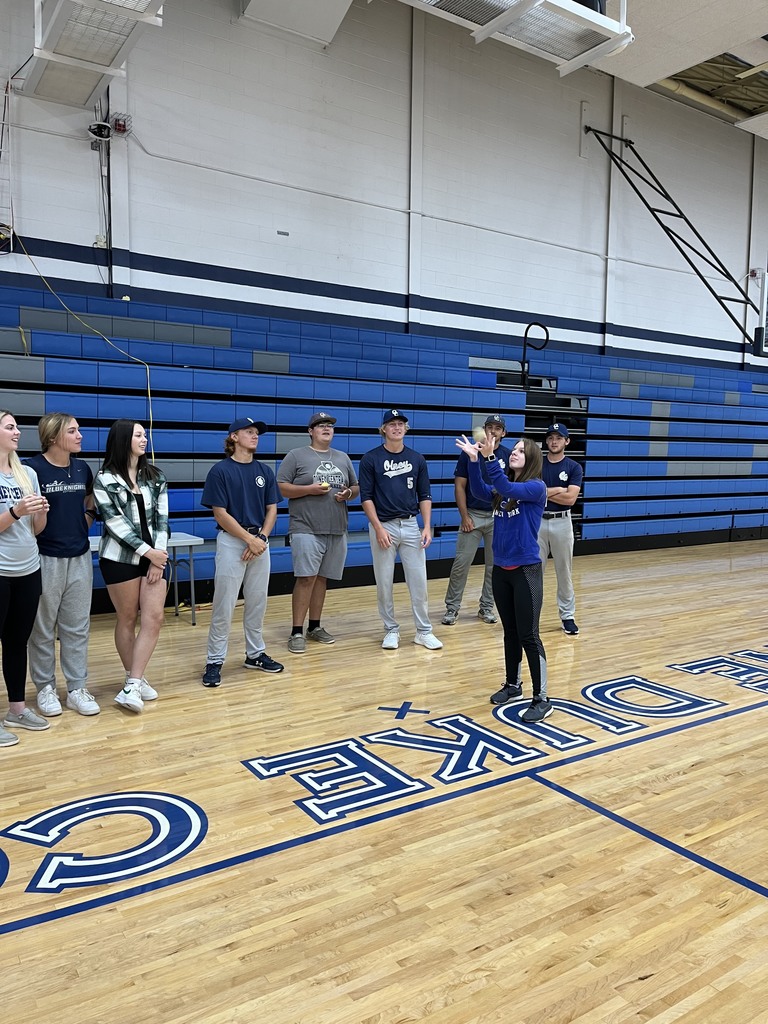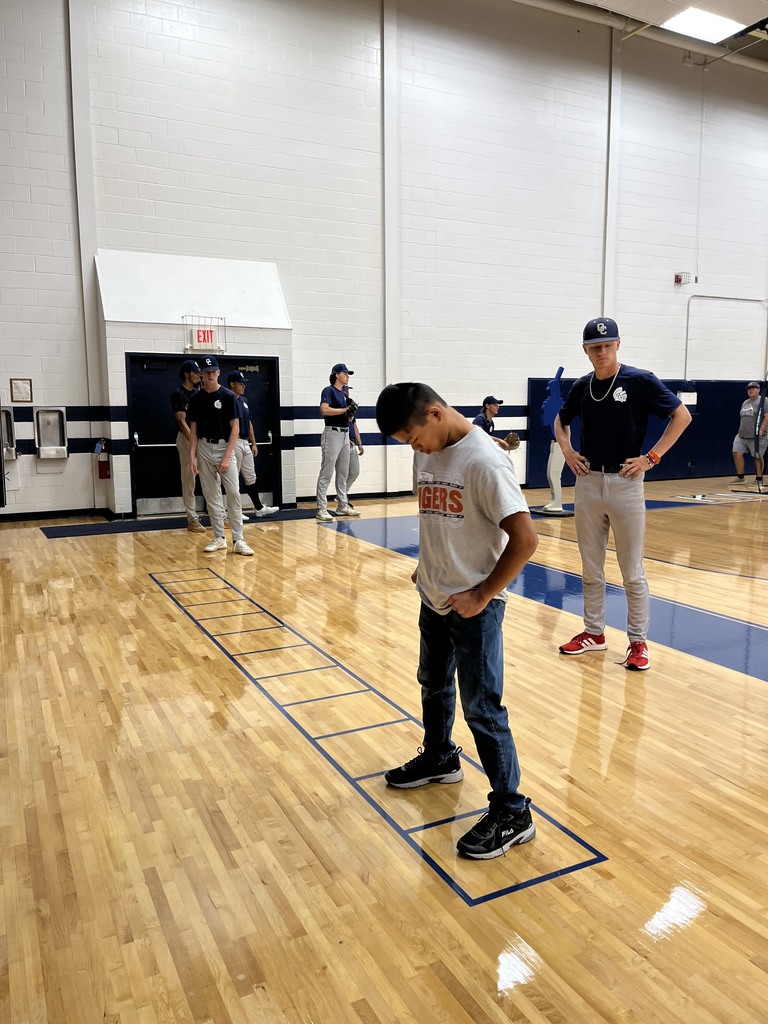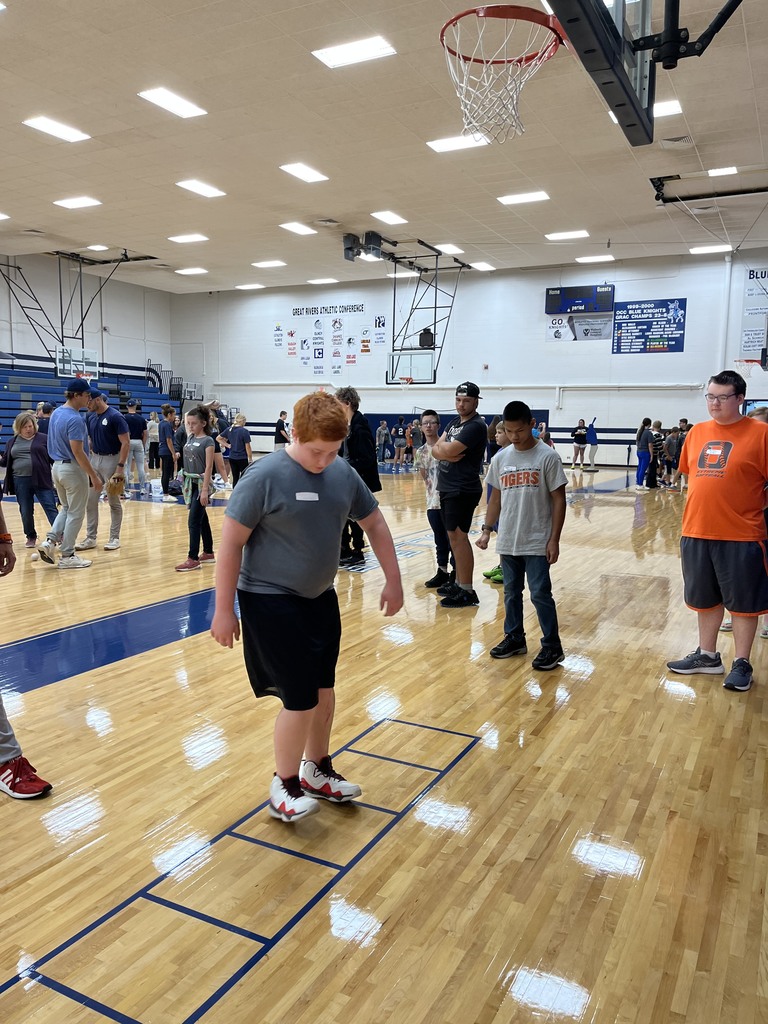 The RCHS Theater Department CAN'T WAIT to get started! A little team building, a birthday celebration, and movie watching to get our rehearsal season started!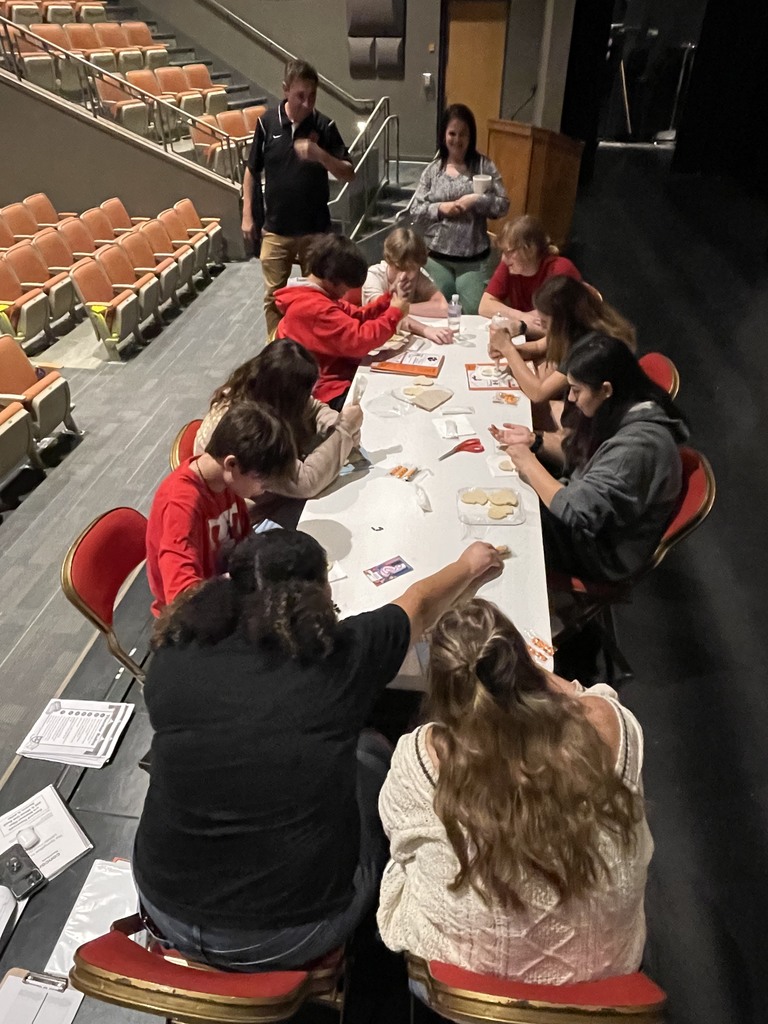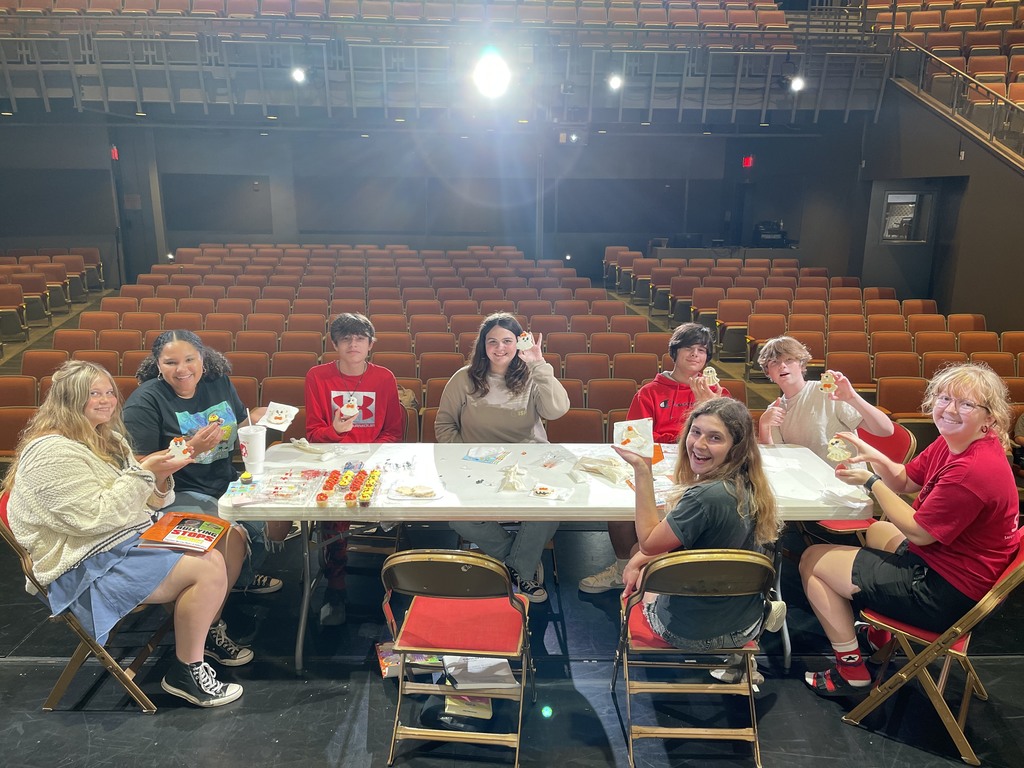 The RCHS Tiger Cheerleaders represent the school while participating in High Five Fridays at the elementary school.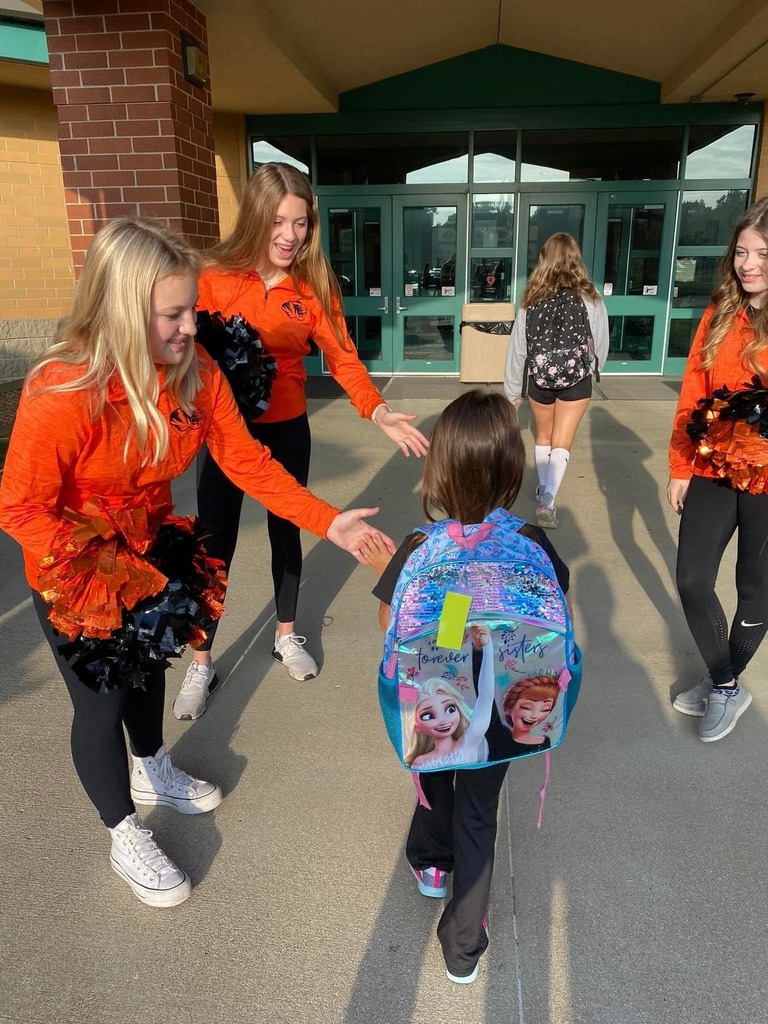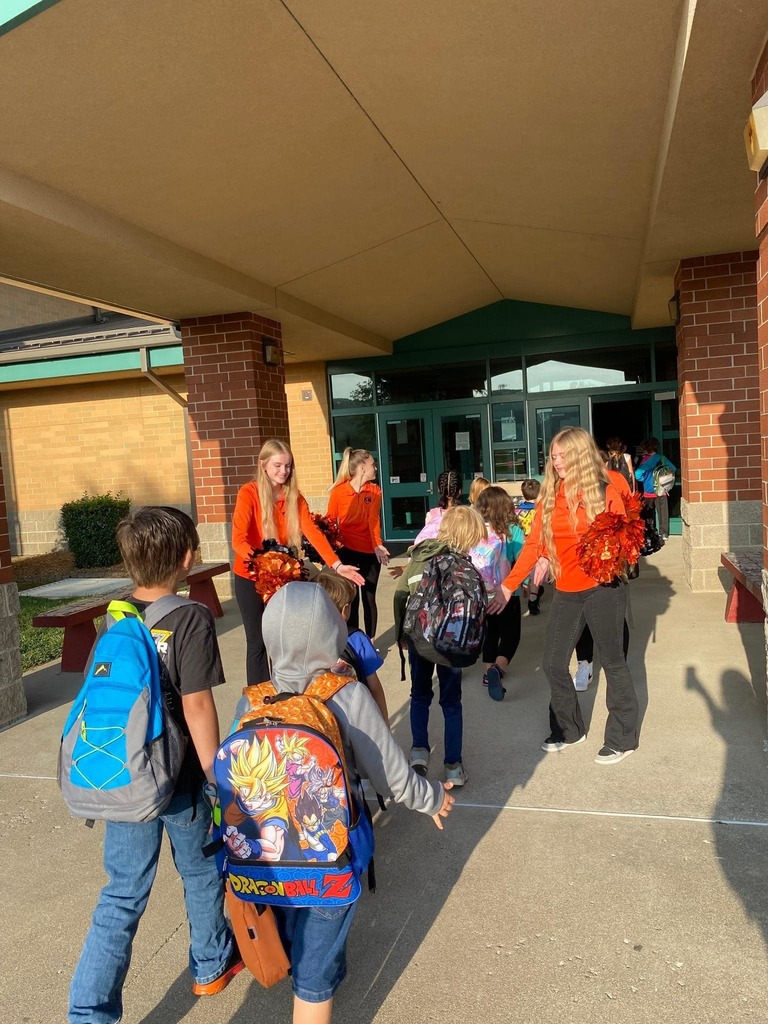 The College & Careers Class had the opportunity to meet with Lauren McClain at Runyon's Insurance to continue their conversation about creativity and critical thinking in the workplace. Lauren challenged the students with a real-life work situation she encountered and had the students explain how they would handle it.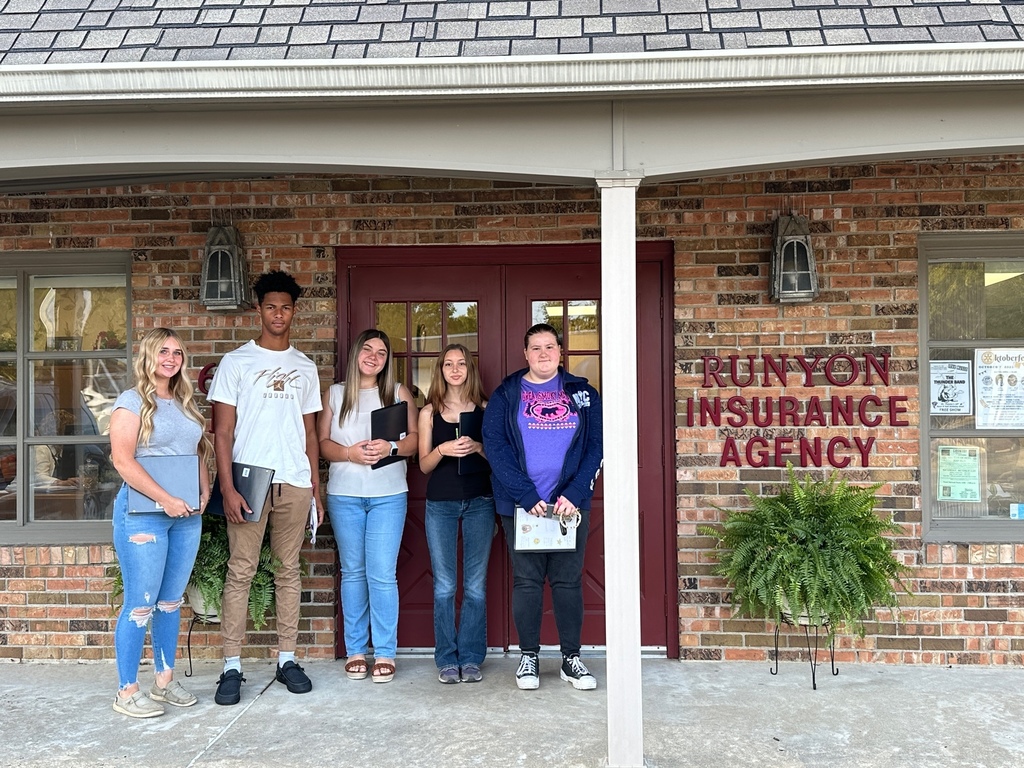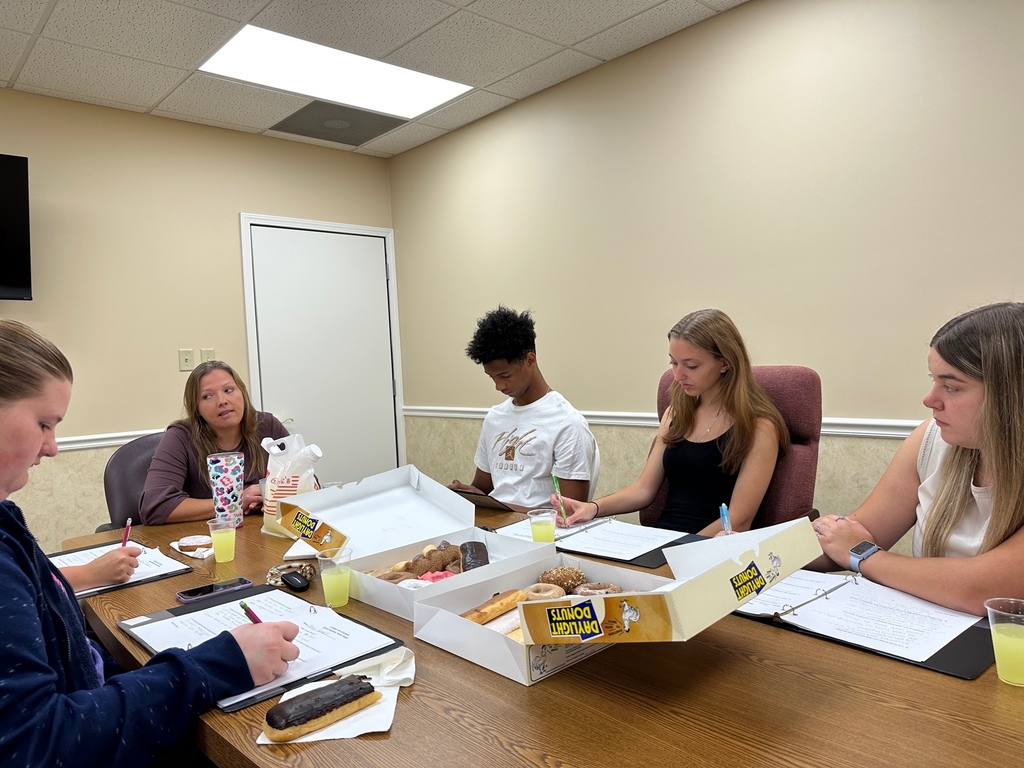 Mark your calendars for the Open House at the Early Learning Center!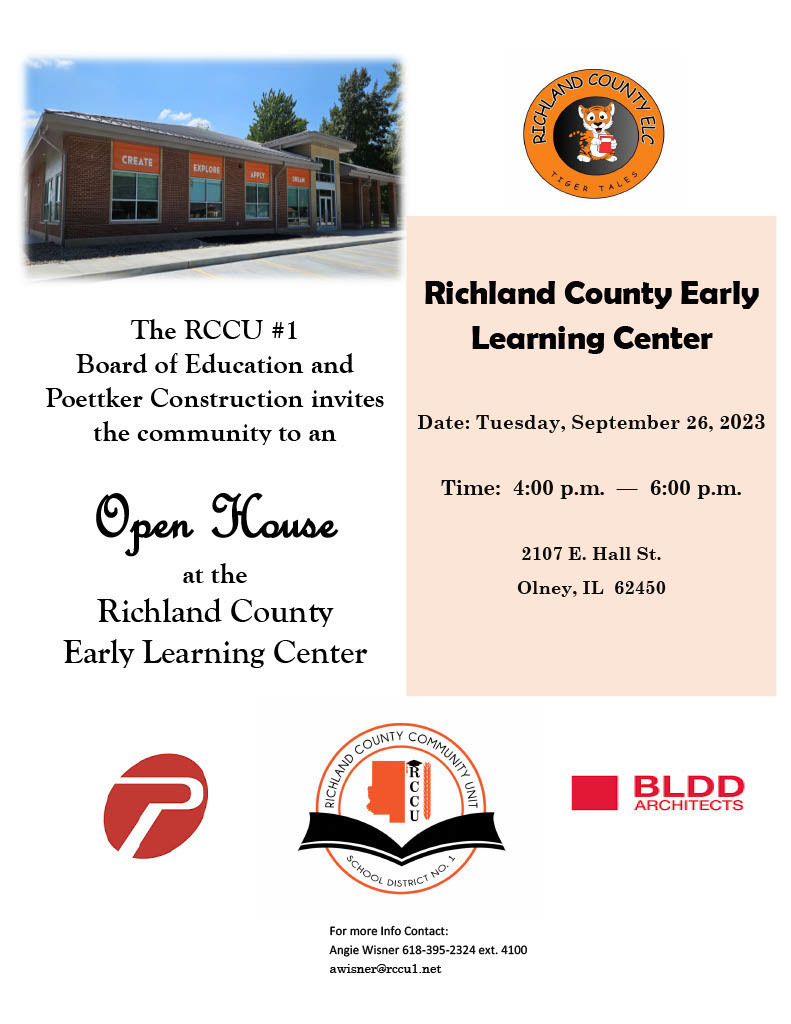 Marching Tigers competed in Monticello on Saturday, September 16th. They received 3rd place. Drum Major, Emma Wells, received 1st in Class 2A.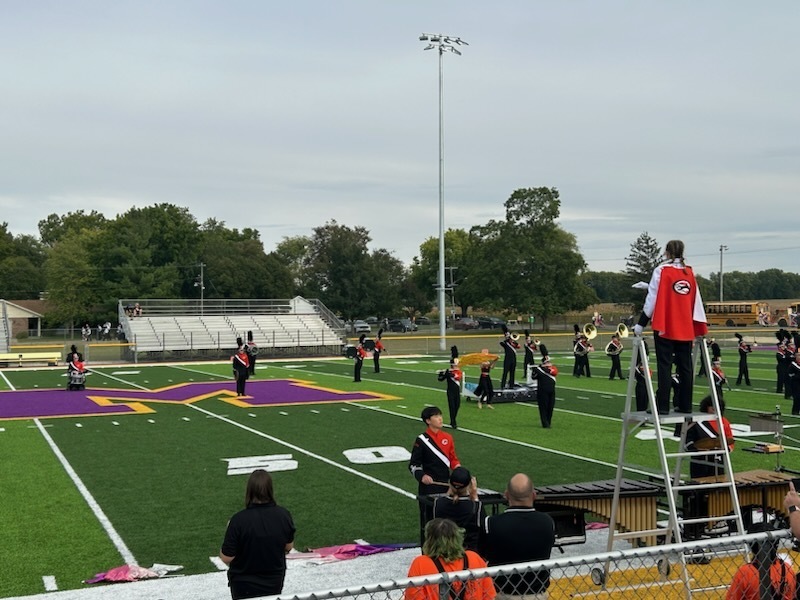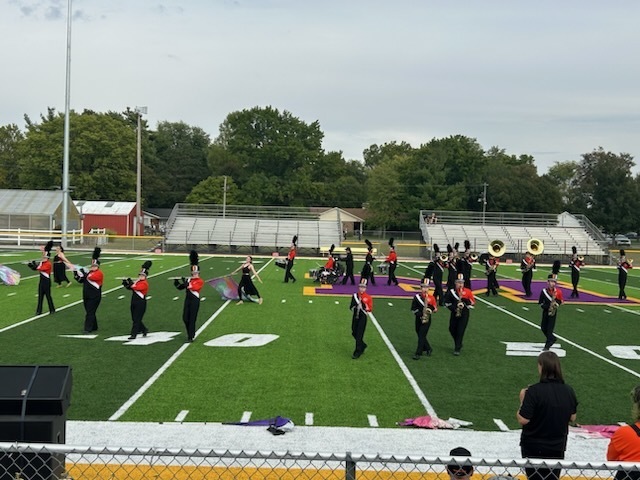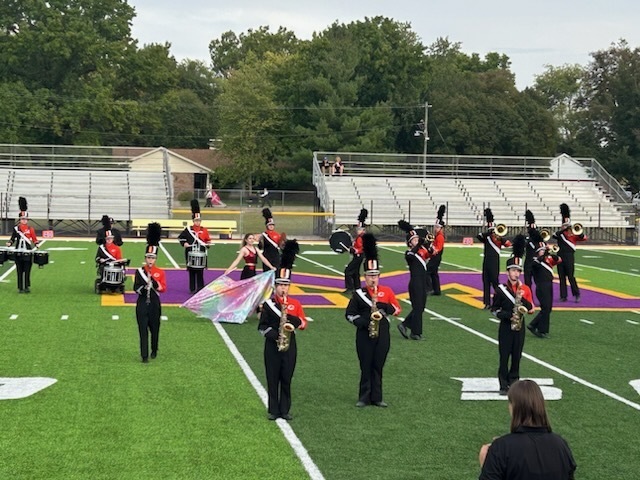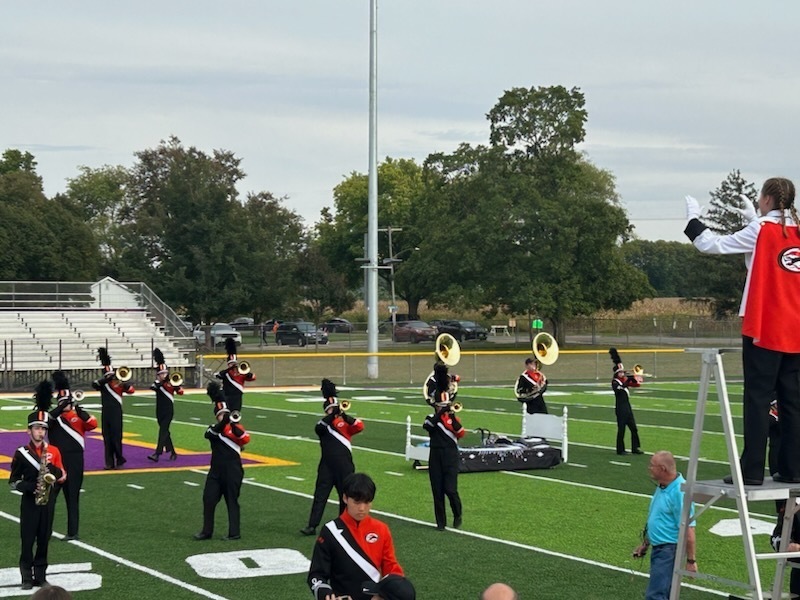 Ms. Marriott led her Spanish class in drawing on Friday. They were reading for understanding in the target language - where students listened and read the story, then pull out an idea. One partner writes a line from the story and the other partner has to illustrate it.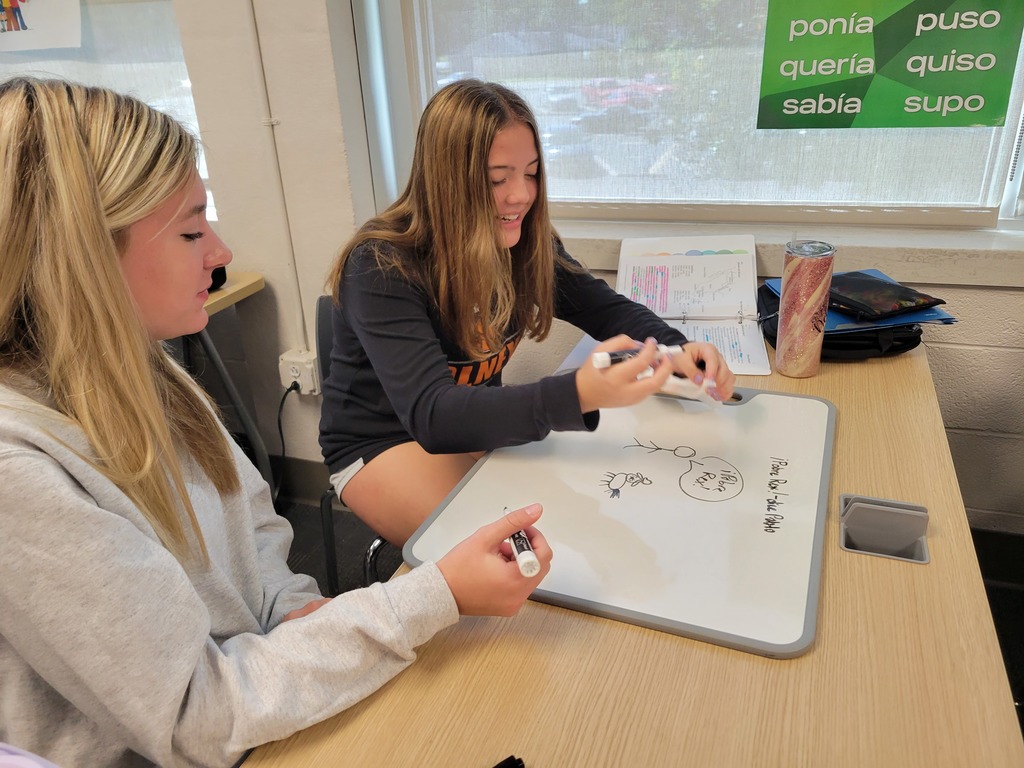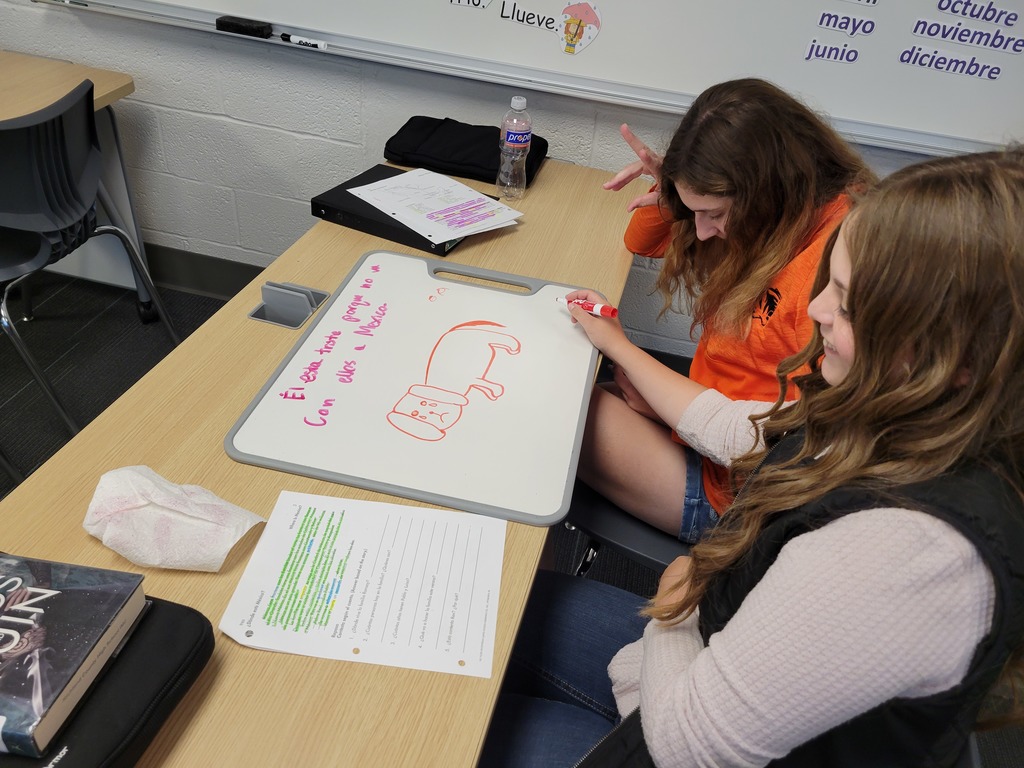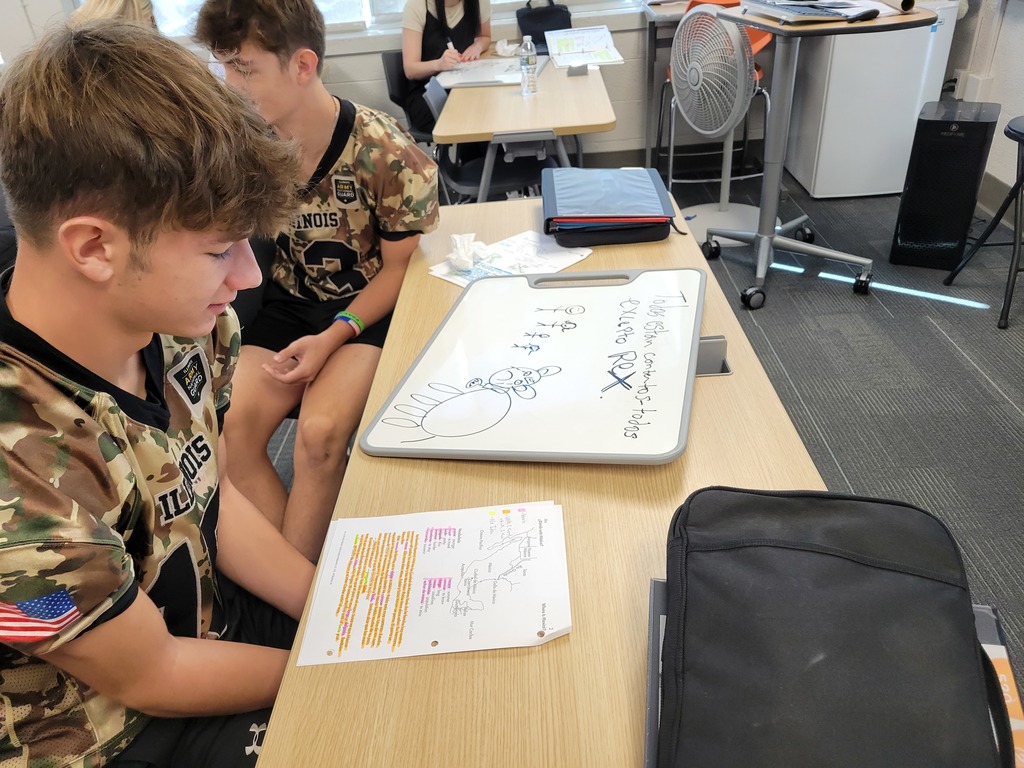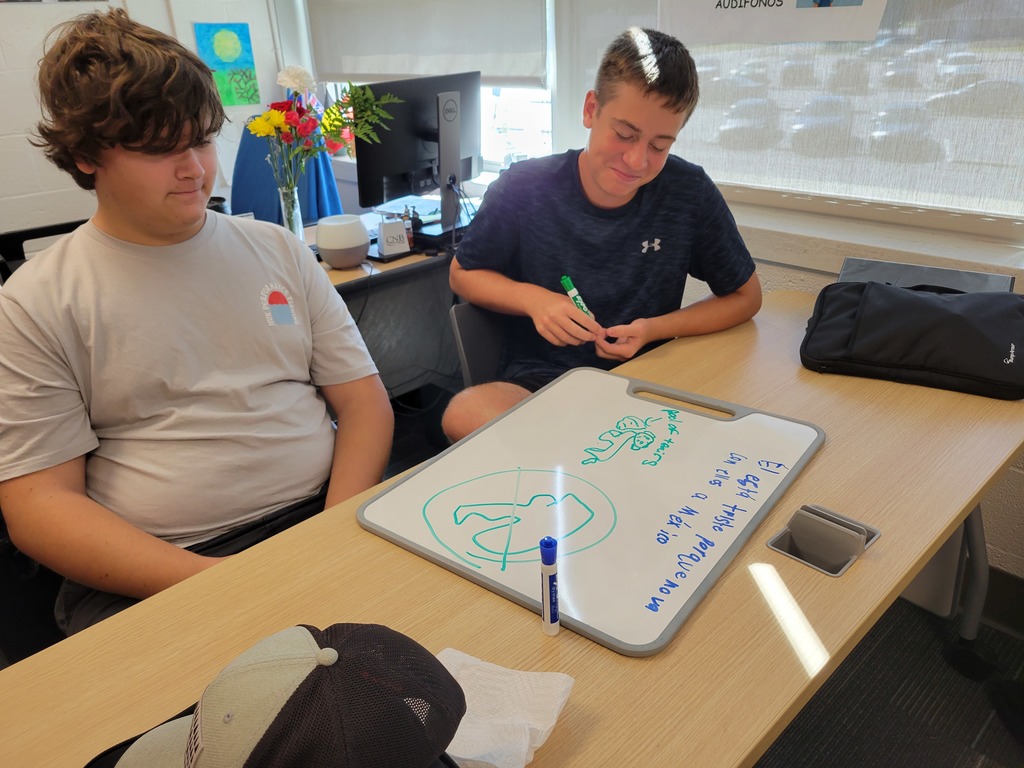 Congratulations to Aaron Klingler with a hole-in-one on #12 during the match at Richland Golf Club on Wednesday, September 13th.

OTN Hairball winners!

Richland County School District is confronting bullying head-on. SRO Brad Ameter, along with building administration and counselors, have been working to develop a way for students to advocate for themselves without the pressure of the "what if". Oftentimes, students fear to come forward about an incident because they do not want to draw attention to themselves. By scanning the QR code on the flyer, (that will be distributed in each building in multiple locations) students can anonymously report an act of bullying. Once this has been reported, an email will automatically be sent to all building administration, as well as SRO Ameter and building counselors.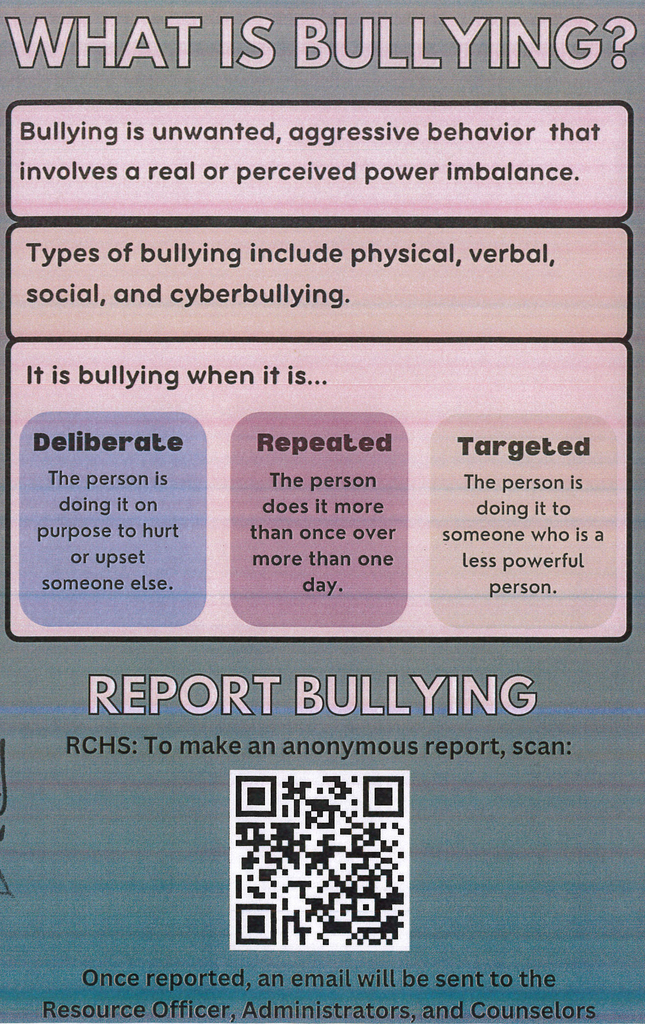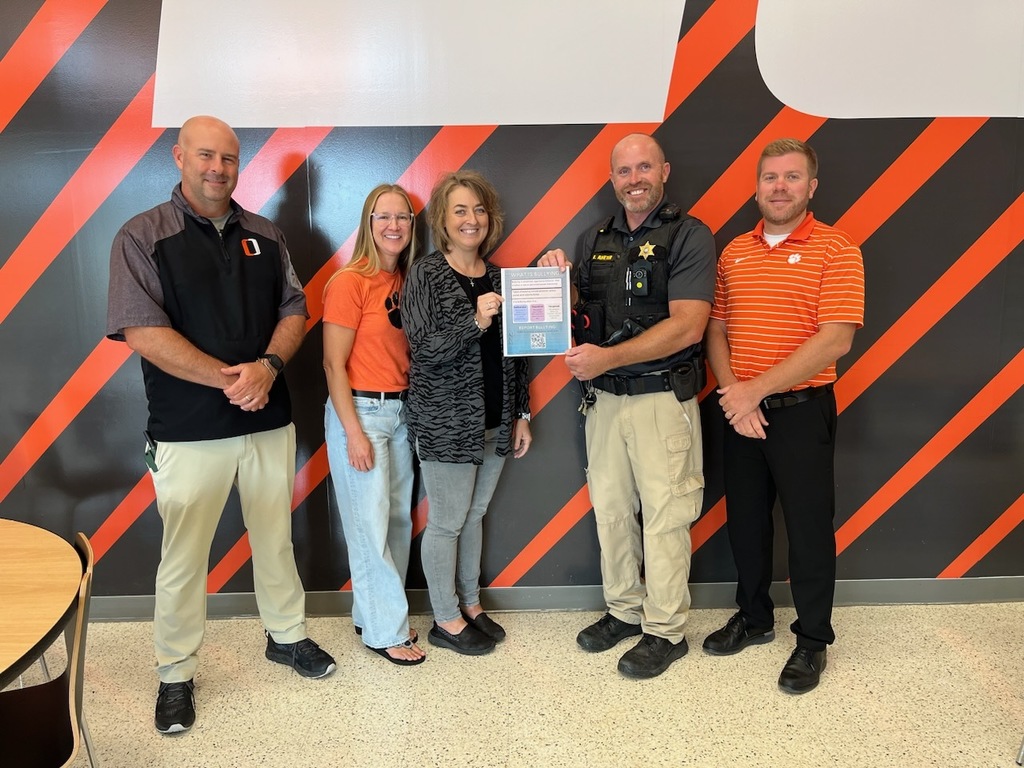 If you have been in the RCHS Student Commons area you may have noticed a new quilt hanging from the balcony. The quilt was made by last year's 3rd quarter Fashion Design class to be raffled off at the last home football game of the 2023-24 season on October 16th against Casey-Westfield. Buy a ticket from Mrs. West directly or at select home football & volleyball games. Tickets are $1 each or 6 for $5. This quarter's Fashion Design class will be making another quilt that will be raffled off at the last home Basketball game. If you have any shirts you would like to be included in the quilt we are taking donations now. They can be any size, or color and can even be in less-than-perfect condition. As long as they are part of OTN they can be included.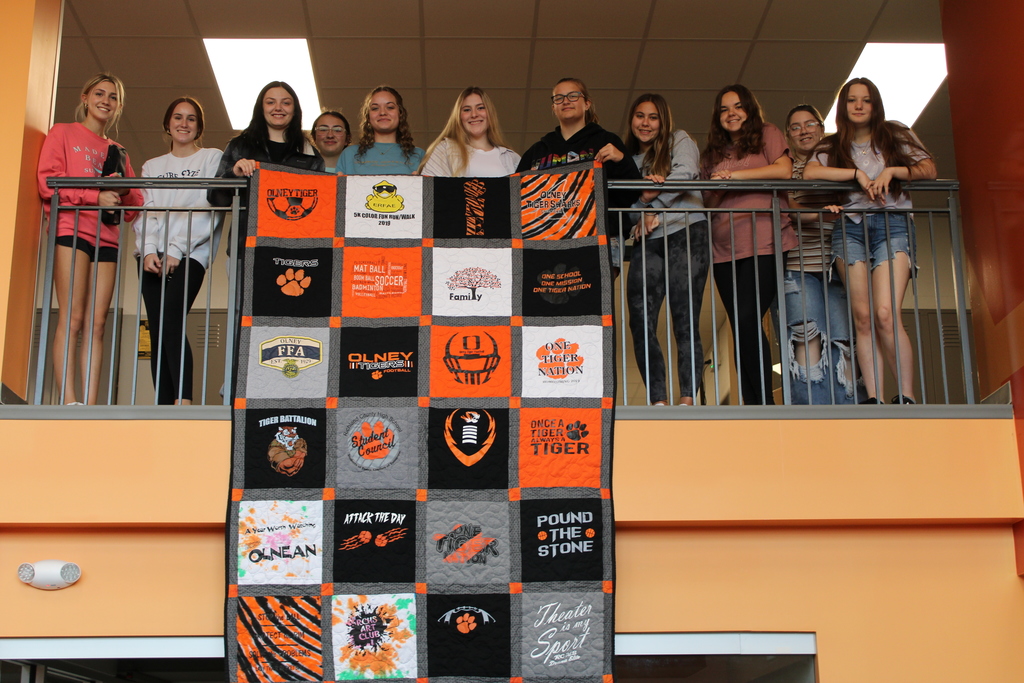 Mr. Powell and Mr. Duenas's students used the microscopes to view various cell types and learn the difference between plant and animal cells.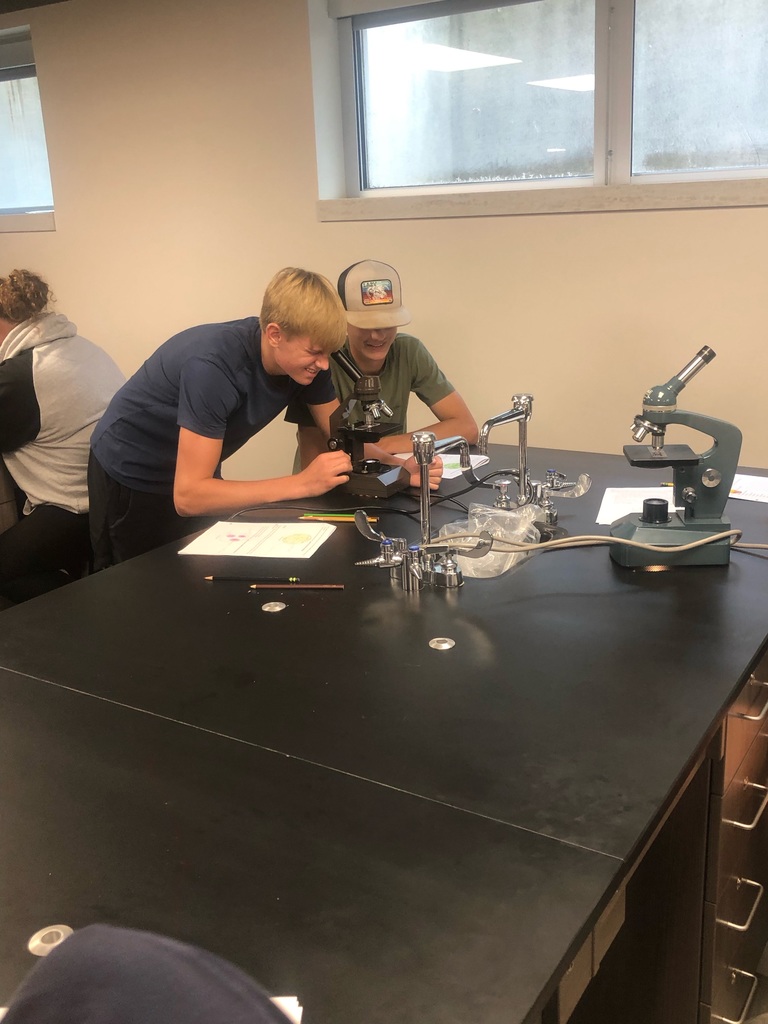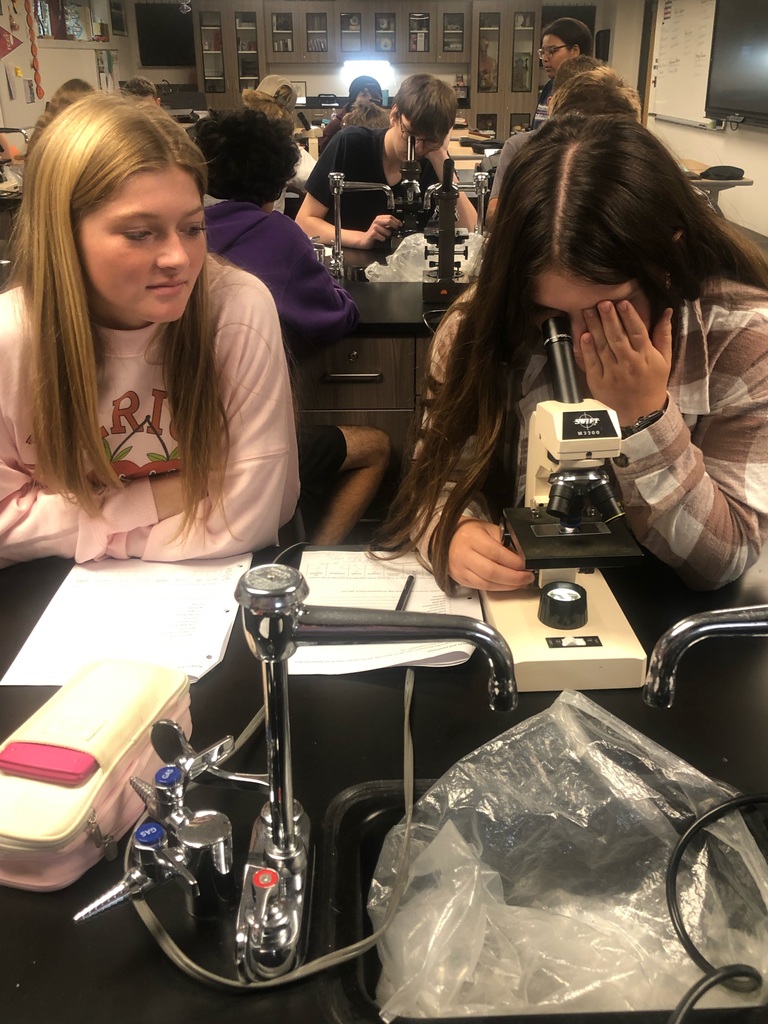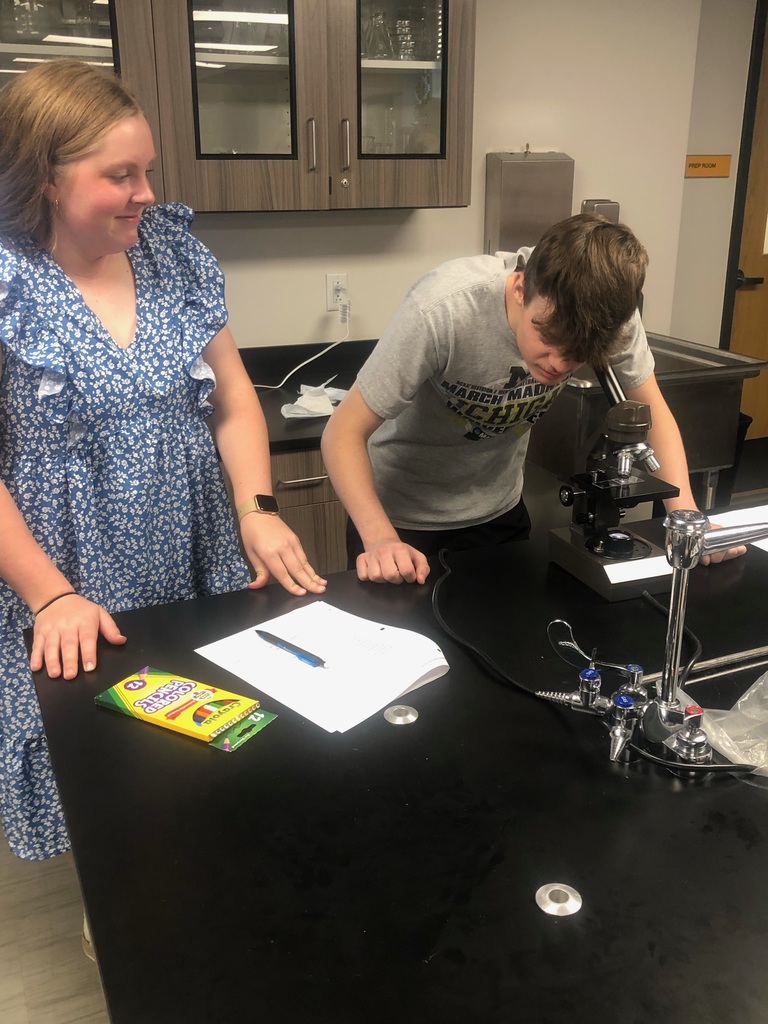 The College & Careers Class continued their discussion on collaboration by visiting the Ginger Ale's Franchising Corporate Office. Lauren Hill and Mariah Inyart did a wonderful job explaining their roles, the company, and all the ways that franchising encompasses collaboration. The students even collaborated to design a new creative drink!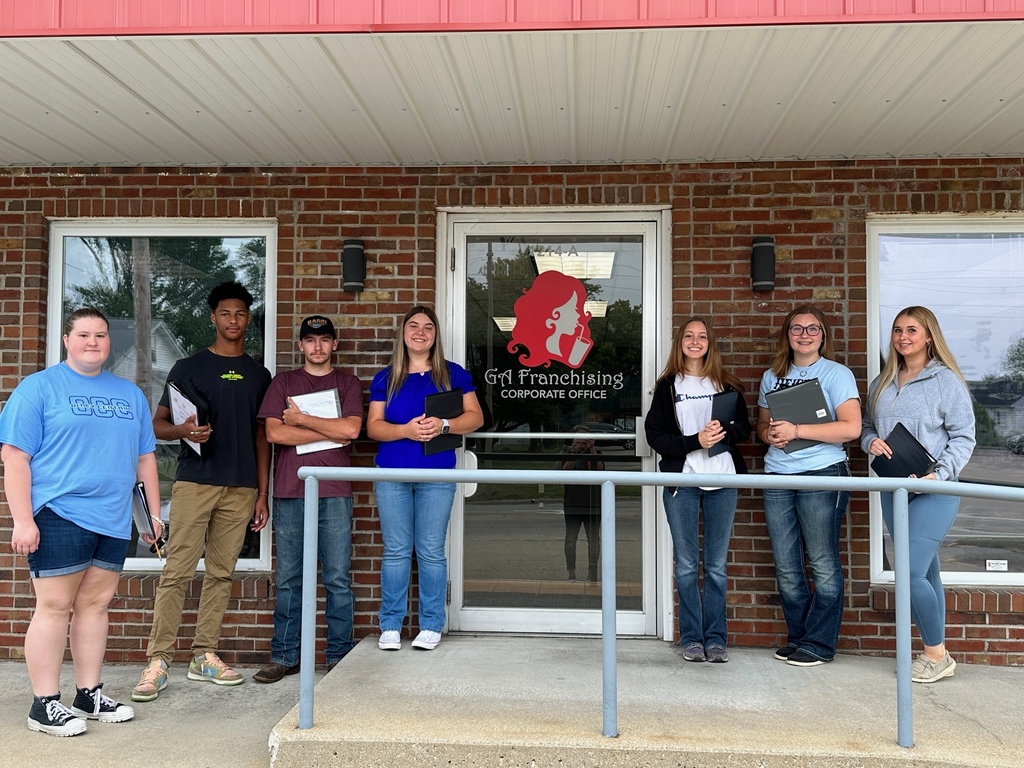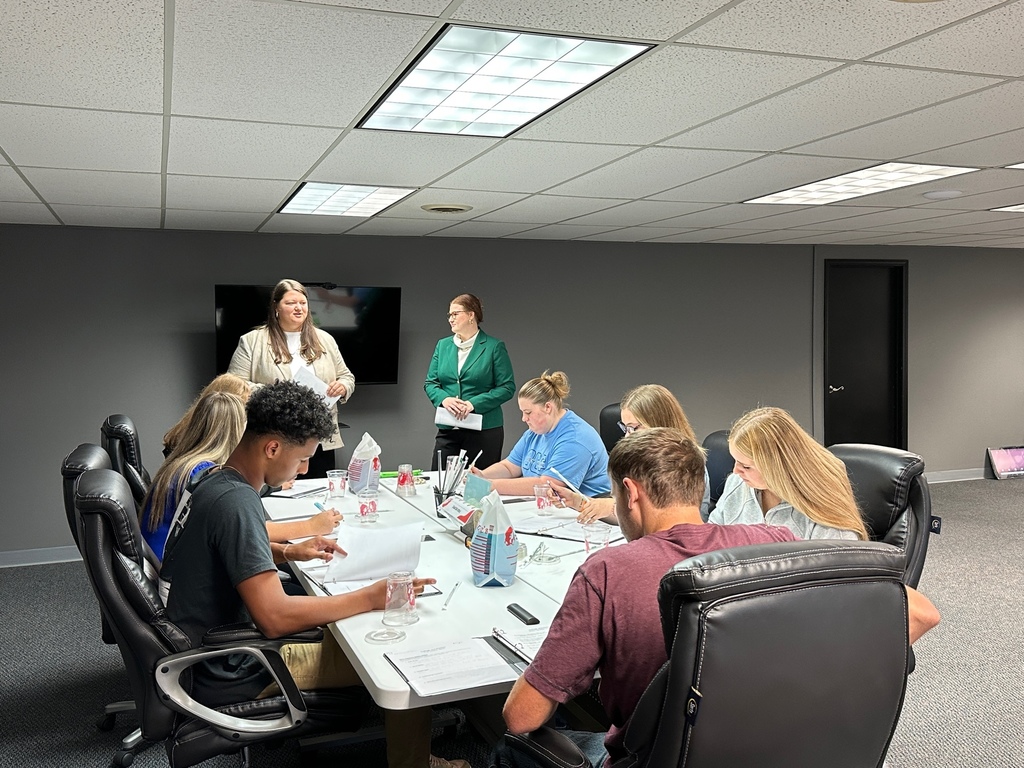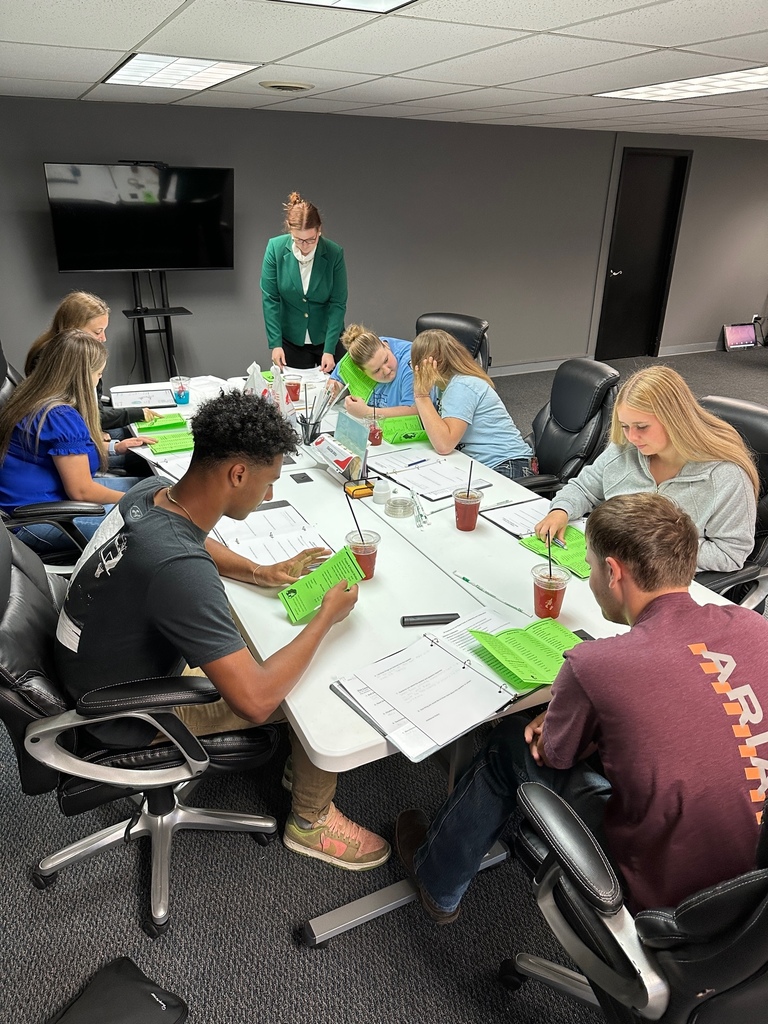 Future teachers had the opportunity to tour the new Early Childhood Learning Center today. These students will soon begin their teacher training in elementary and middle school classrooms and will get to experience the role of a teacher.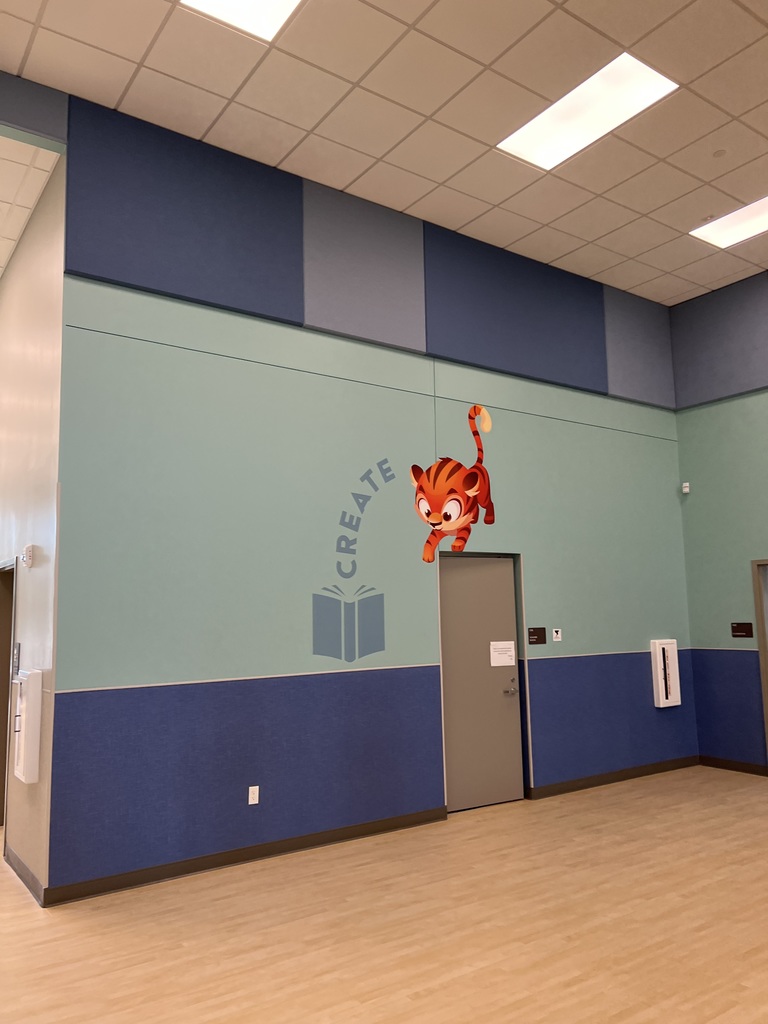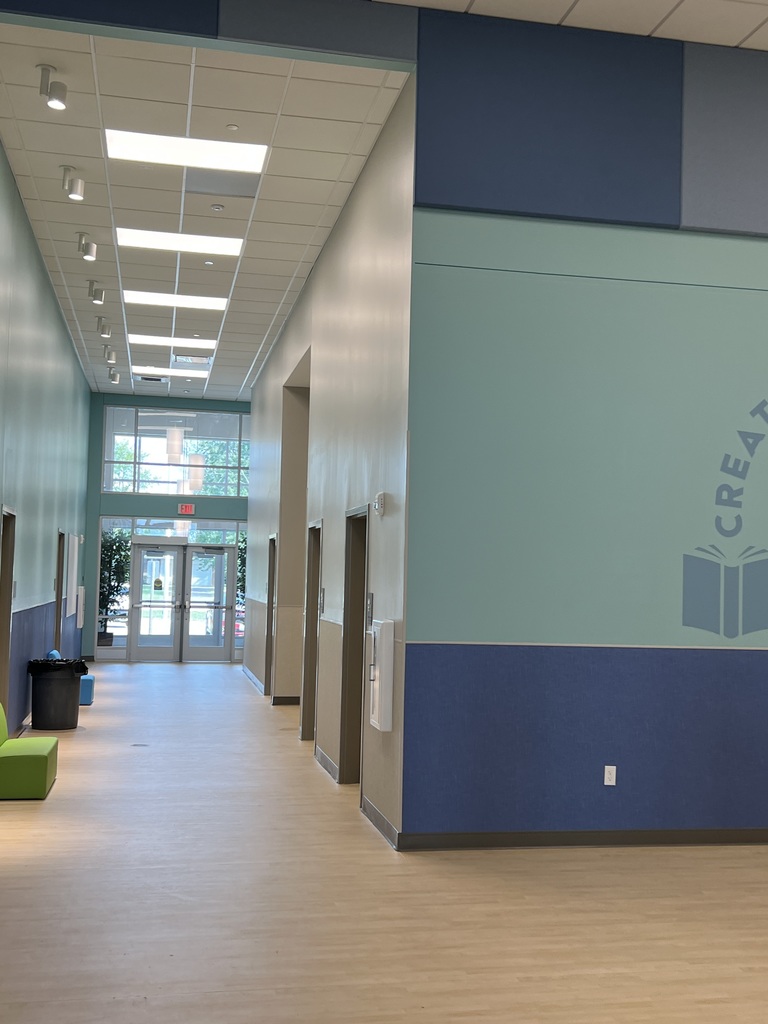 Mr. Kinkade and Ms. Tungate's Advanced Agriculture Mechanics class learned more about how John Deere technicians diagnose and fix problems, as well as interpersonal skills for all employees. Thanks to Alliance Tractor in Newton for having us!